Braamfontein, an area in Johannesburg's inner-city, has undergone major urban renewal and upliftment over the last few years.

In an attempt to entice Johannesburg's young and upwardly-mobile workforce to move back into the district, 70 JUTA, asked us to create a print media campaign.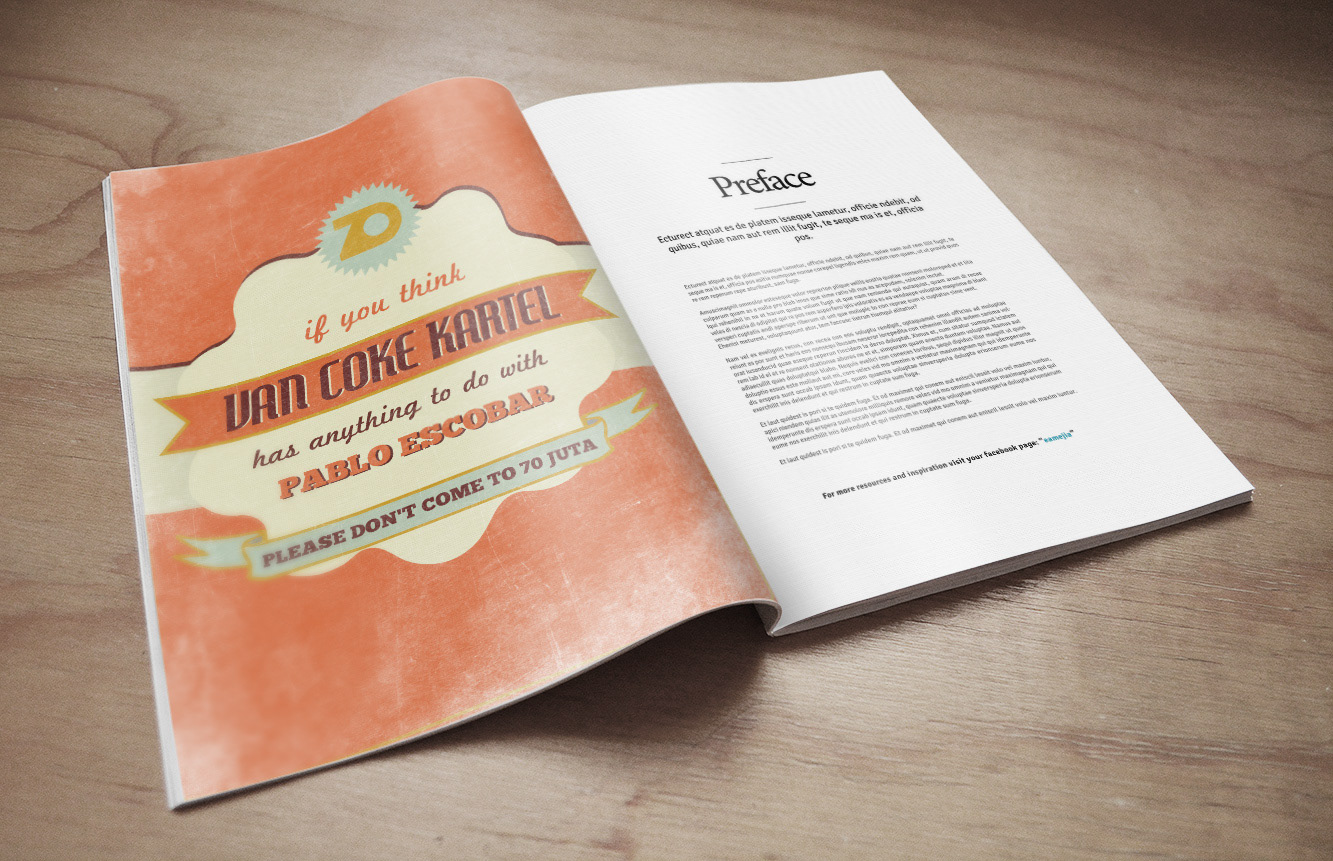 To attract the
right
people to come to the open workspace, we created a highly targeted campaign that made a clear "in" and "out", by asking the
wrong
people not to come.
With the knowledge that our target group doesn't respond particularly well to traditional advertising, we drew their attention by communicating directly to those we decided should
not
frequent 70 Juta. However, on the next page of the double-page spread, we had long-form copy discussing the many benefits of living and working in Braamfontein.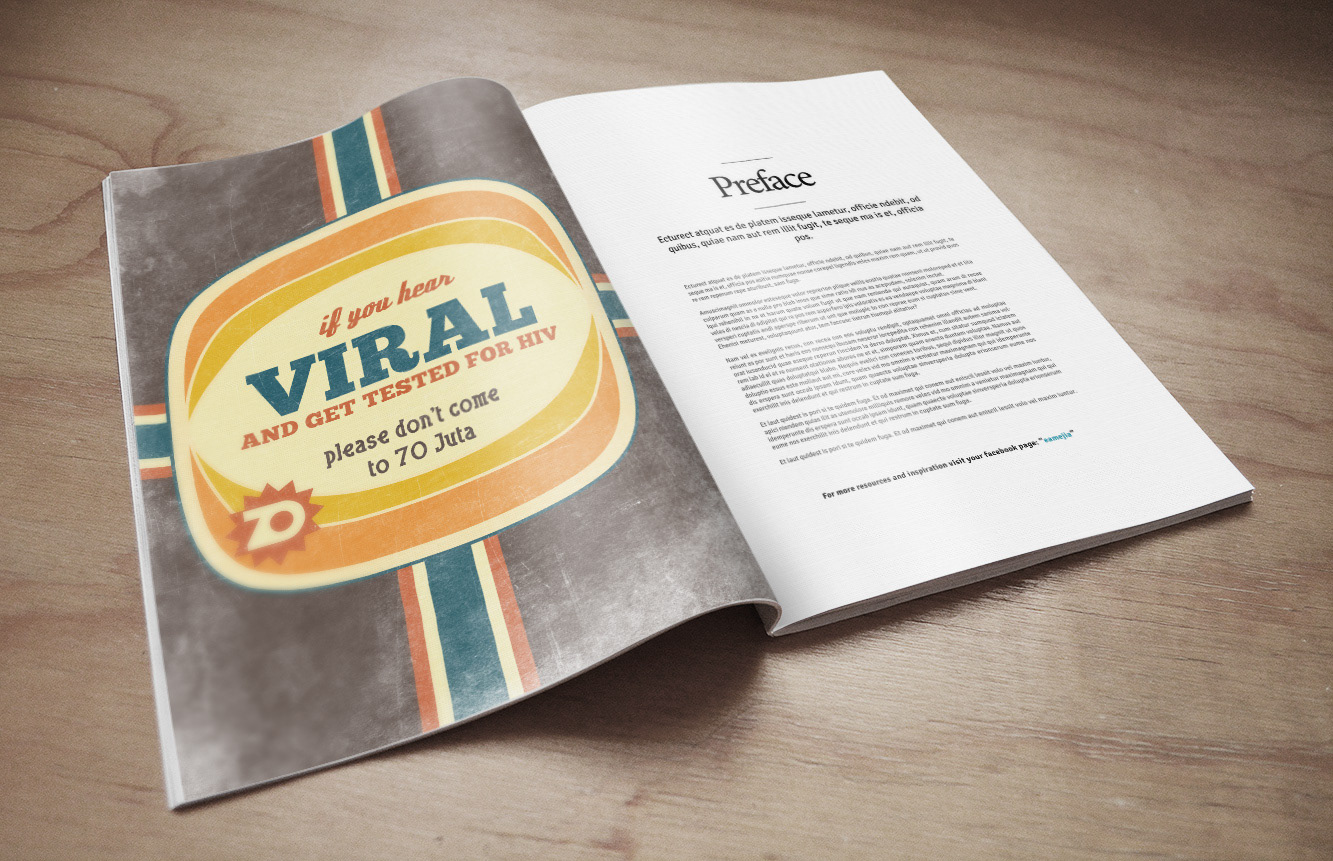 We used retro motifs and vintage typefaces to catch the eye of our intended audience. The visual language took on an "
unashamedly hipster
" look and feel. After-all, that was our target market.
Additional Contributors:  Tanya Page