Steel Productions approached us to redesign their brand and create a website that would remarkably showcase the work done for their elite client list which includes Puma, Mercedes, Louis Vuitton and H&M.
The brief required for the "work to speak fo

r itself." Our solu

tion was to create a minimalist identity and

make am

ple use of white

space

so that the incredible work that Steel produces could be at the forefront.
Logo, Typography & Brand Colours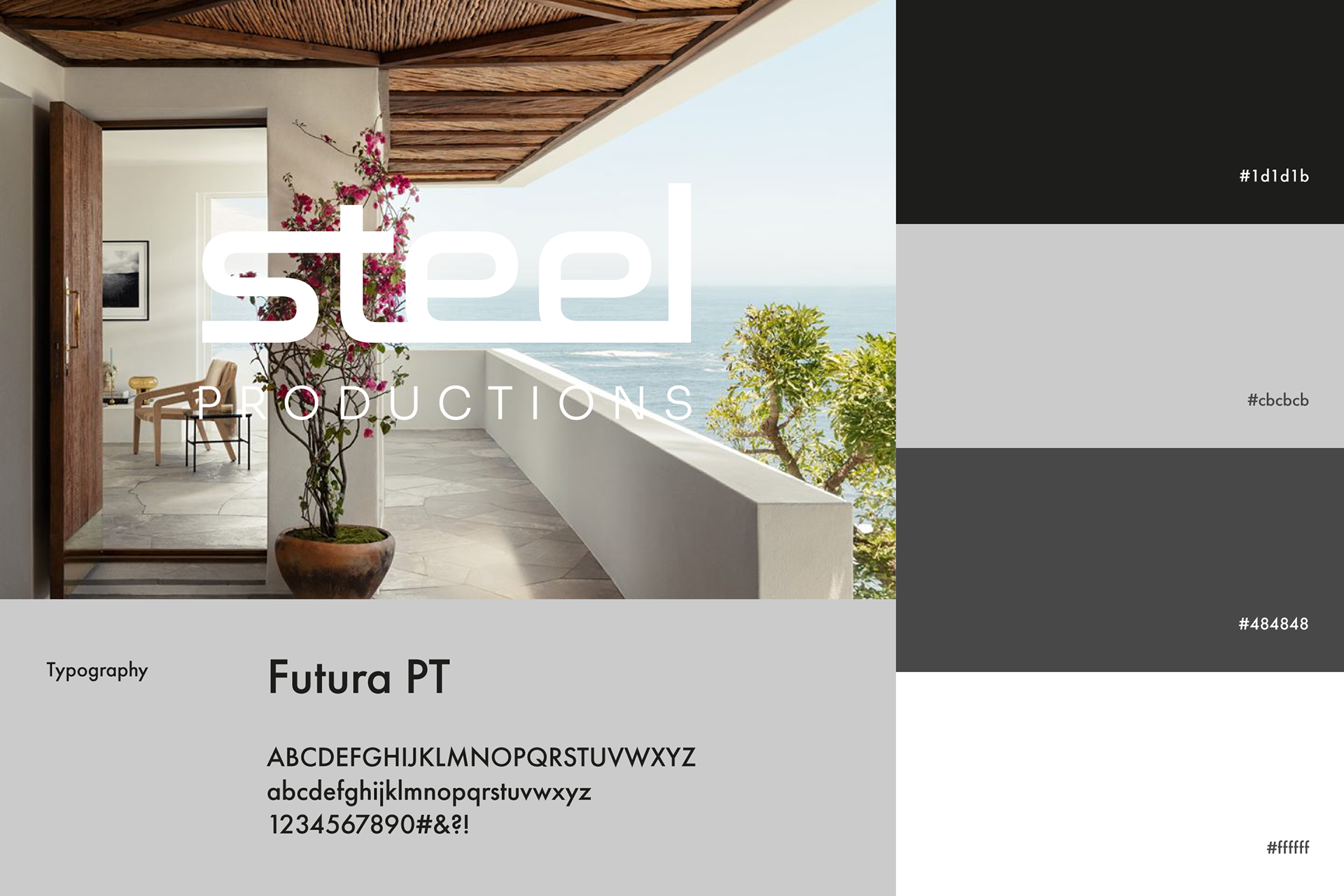 We set out to

create a brand identity th

at has a strong i

mpact but would not detract from the work in Steel's portfolio.
The logo, typography and brand colours embrace simplicity while being distinctive, contemporary and memorable.
We based the logo on a continuous reel of film to speak to Steel's beginnings and the work that they do.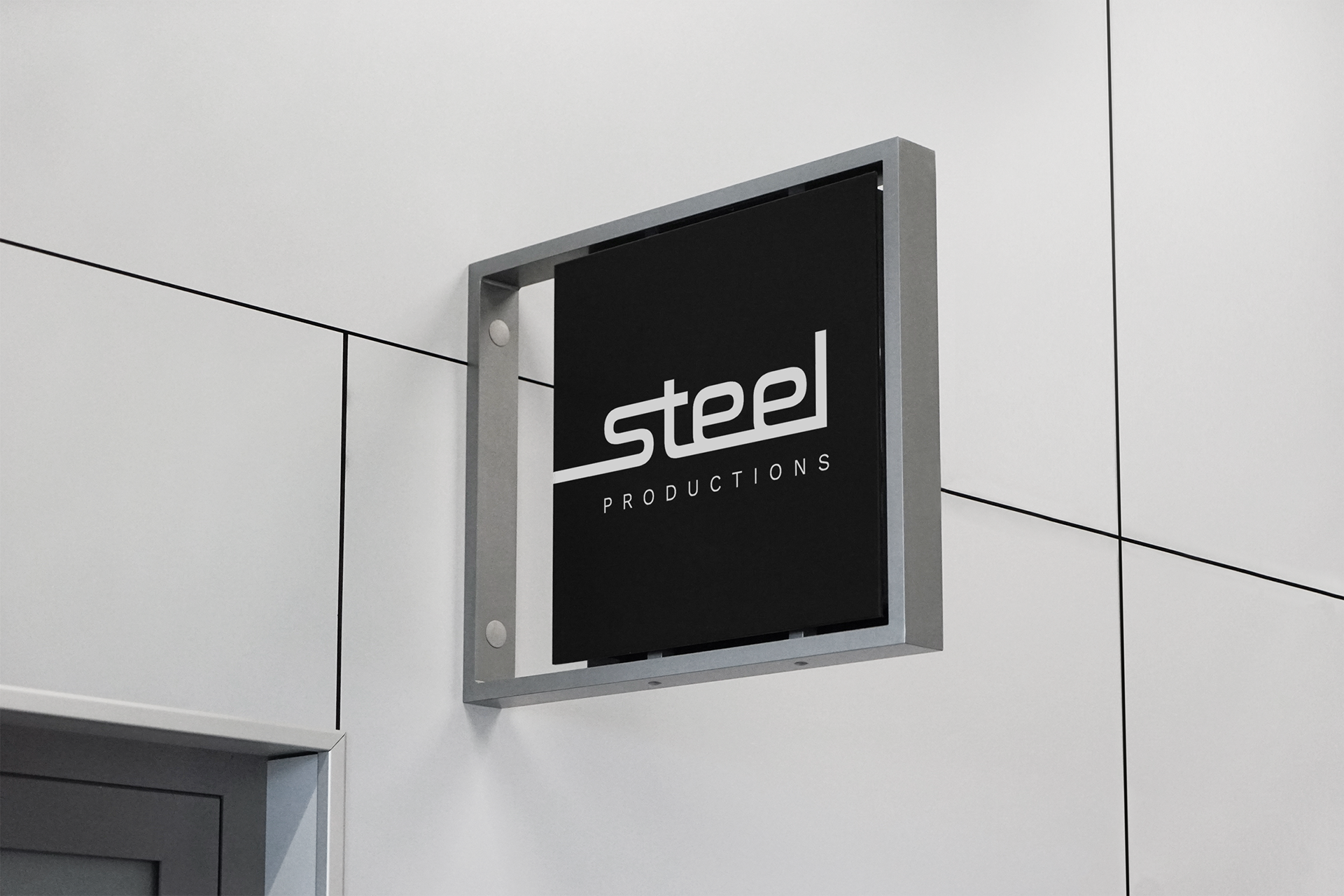 Wire-framing and final designs